About Us
Gandhi School of Engineering(GSE) was established in the year 2008 by Saraswat Educational and Charitable Trust. The institute spreads over a vast area and the campus provides a calm and screne environment for dedicated academic persuite.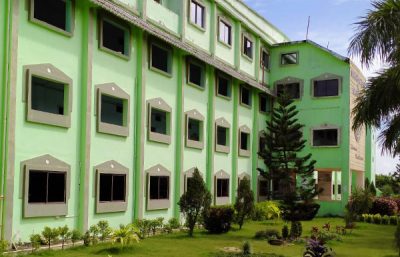 WHY GSE ?
Gandhi School of Engineering(Polytechnic) is one of the Premier Technical Institute in Diploma Engineering Since 2008 Under Saraswata Educational & Charitable Trust. It aims at building the budding generation with a noble mission of engineering a healthy and technologically developed society. ISE, the man-making industry,insists on forming the character. Here we trust in creating engineers and character. Since the progress of a nation banks on this indispensible aspect. The wheels of the chariot of out institute runs smoothly with a gallaxy of versatile faculty members.All the teaching and non-teaching staff are always committed to accomplish whatever they are assigned unhesitatingly with a smile. Standing adjacent to Vhabandha, Berhempur, Our Institution shines in a pollution free ambience welcome one and all.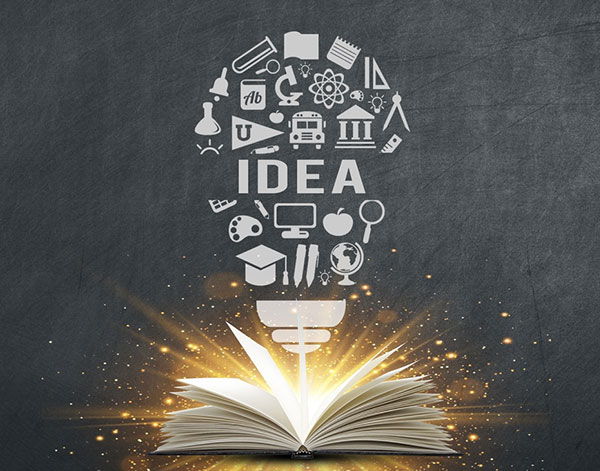 OUR VALUES
Trust in its endeavor to establish itself as a viable and prosperous knowledge enterprises, looks forward to acquire, develop, transmit and use knowledge as a tool for human empowerment by building institutions of quality.
OUR MISSION
To create Educational Institute for nurturing Quality Engineers and Managers for growth of Indian Industries,to develop Enterpreneurs and to pursue innovative on EmergingTechnologies for the Future generation
OUR VISION
To create Educational Institute for nurturing Quality Engineers and Managers for growth of Indian Industries,to develop Enterpreneurs and to pursue innovative on EmergingTechnologies for the Future generation